These are from last night. AKA the night that was just described in my LJ. We have a few guests. They are Commie, Matt and Placebo.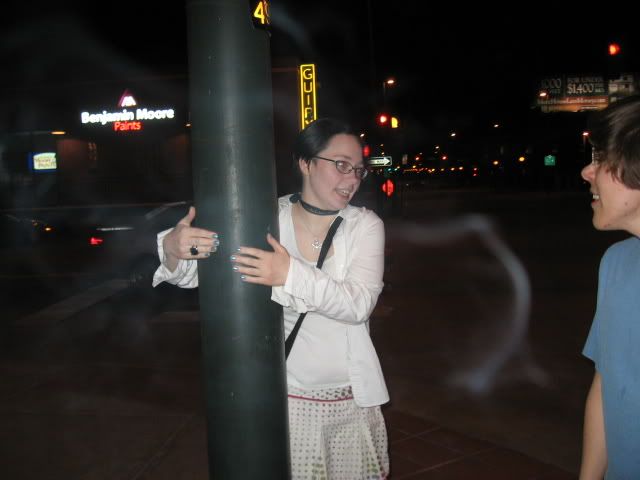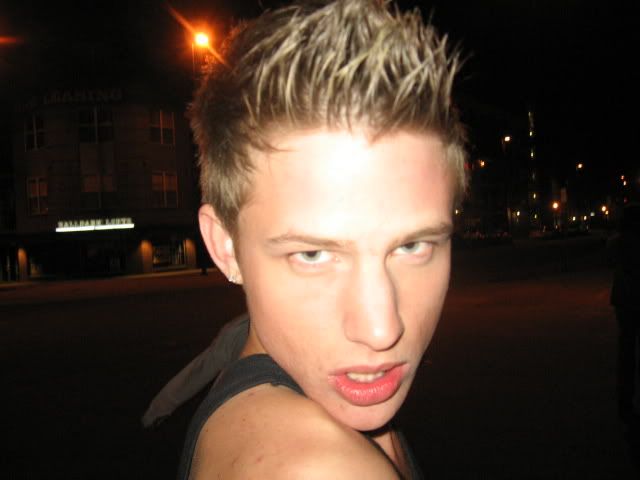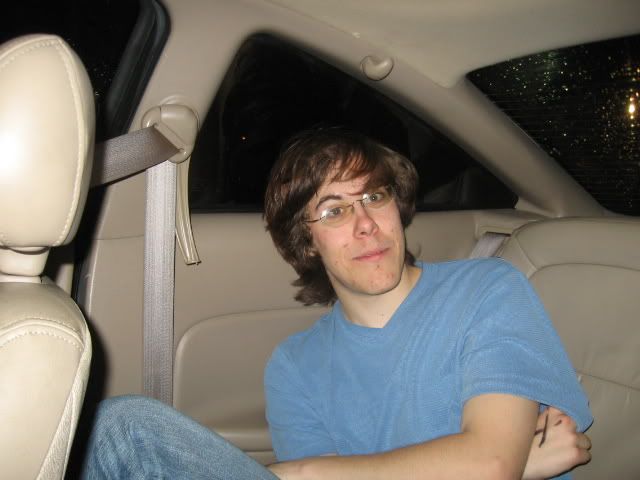 (this is Commie being very angry that I was taking a picture of him. He tried to kill me immediately after.)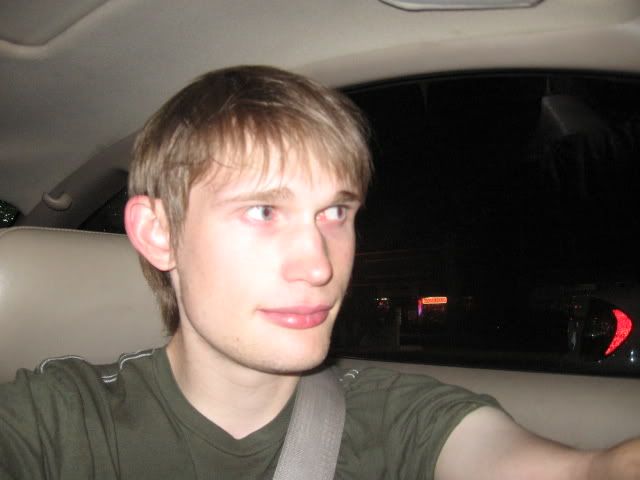 So nothing really artsy-fartsy. There are a ton of picture from the 16th street mall night that I haven't posted but are now on my photobucket. Saiko is free to post those if she wants (login: justatwink, password: you better remember!). There are also a lot of photos from the night we attacked an Irish Pub and Coors Field, but photobucket is being slow and I didn't feel like uploading all of those just yet. They'll be coming though!